Is it wrong to be longing for the Summer already?
Wake me up when summer
begins
Christmas has barely finished, and the New Year is yet to hit (Should I be thinking of a resolution?), but I find myself revisiting images from the summer.
Perhaps that could be one of my New Years resolutions? Make the most of the beautiful outdoor locations, urban & otherwise.
The Welsh landscape is one of the most beautiful anywhere, opportunities are often let down by the weather though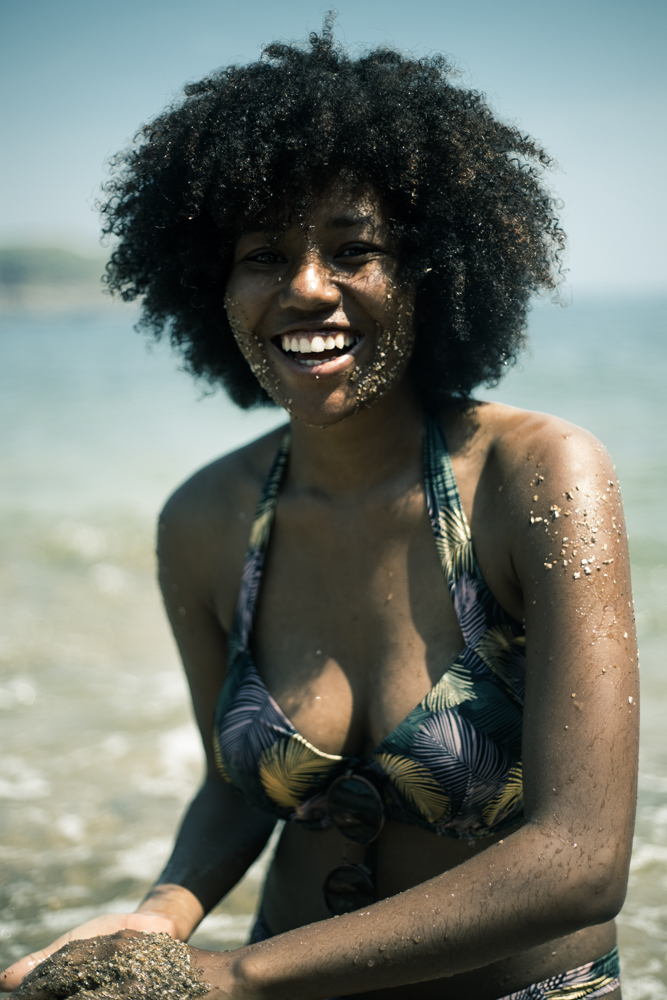 Sun always comes with a smile
Happiness is born of warmth in the heart.
Let us make every day like a summers day